Materials
Our creative process begins with a selection of premium materials and while we have explored many we have fallen in love with a few. Shrapnel offers a quiver of materials to select from in wood, metal, leather and acrylic. These materials complement each other in their architectural qualities and durability. Your product will look beautiful brand new and weather even better. We build using adhesives often found in furniture making and aircraft manufacturing.
Bamboo its our primary material choice in our box, binder and book designs due to its low environmental impact and its versatility. Our bamboo is a fast growing, sustainable resource that is LEED certified and most importantly a premium wood product. We have expertise working with North American woods such as walnut, maple, ash and oak, along with local BC favourites fir and cedar.
Shop Wood Products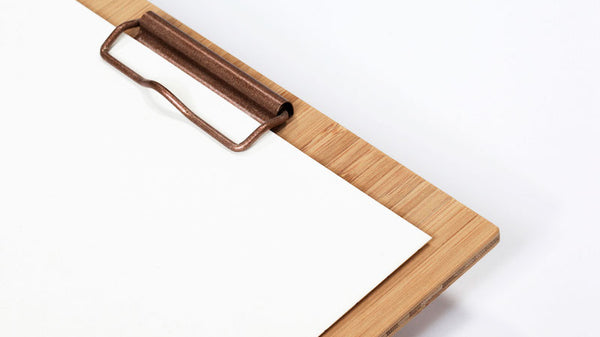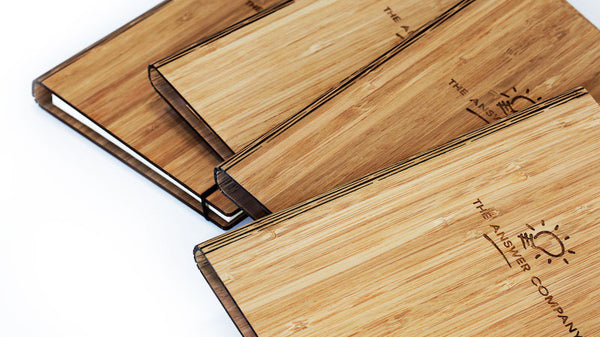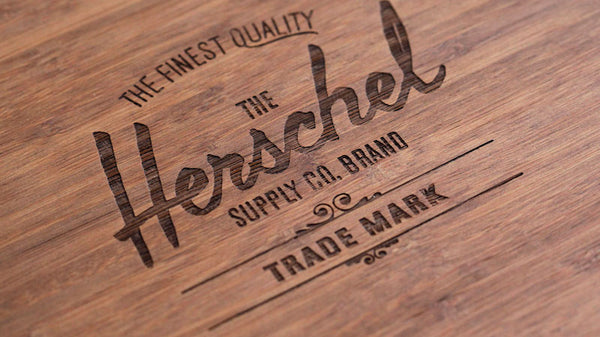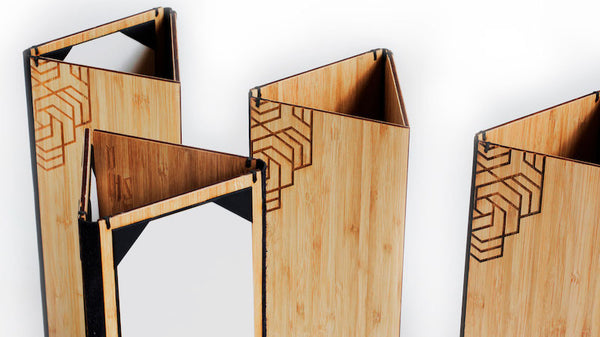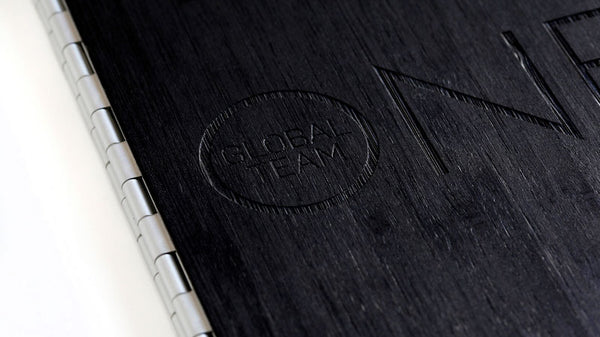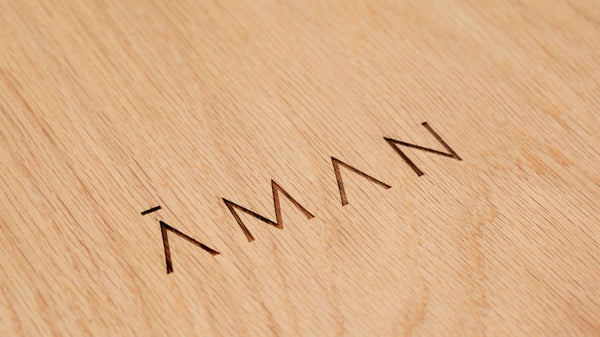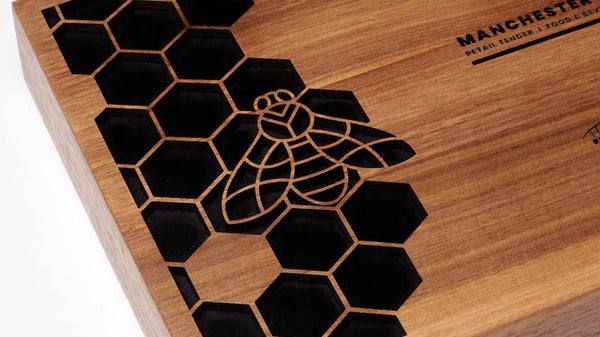 Many of our portfolio designs contain lightweight anodized aluminum that is strong and durable with a scratch resistant finish. Aluminum in its finished form is a beautiful metal and can be recycled directly back into itself over and over again in a true closed loop. This means we are able to keep the materials in circulation rather than digging more up from the earth.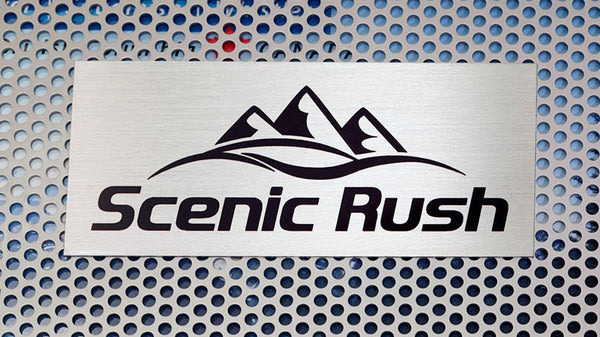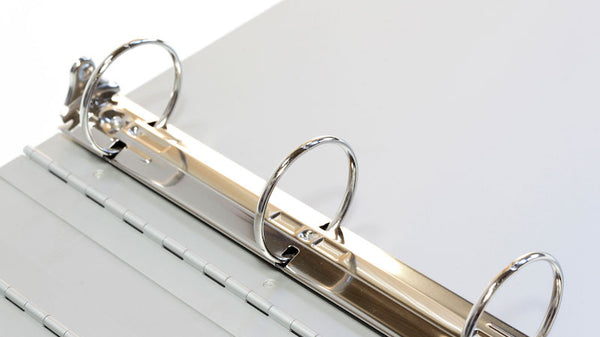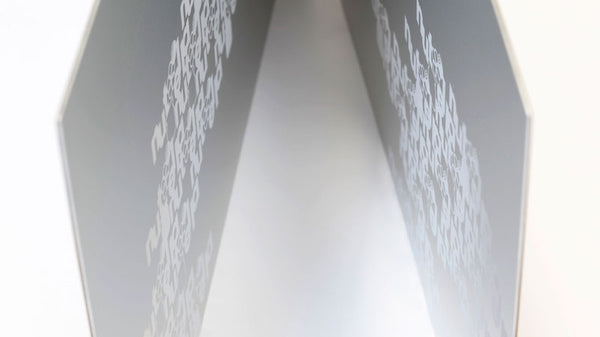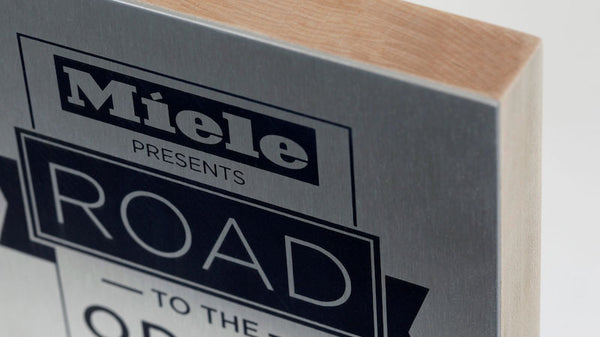 We use high quality bovine leather selected from tanneries in the USA at just the right weight and temper. Leather offers infinite possibilities and recently we have been fixated on blending it with wood in our NOT YOURS line. Our bespoke leather portfolios, bags and cases are made with solid zippers and hardware and will get better with age just like you.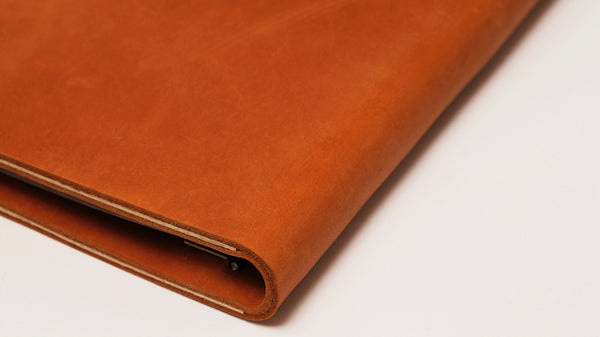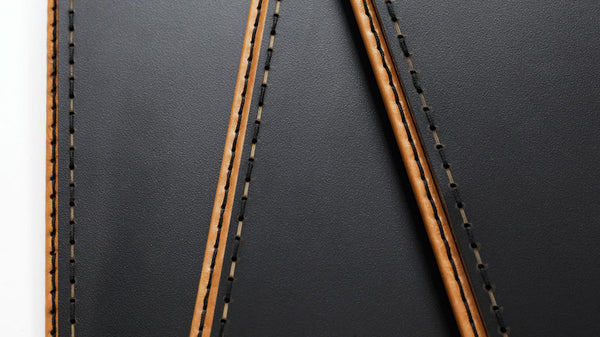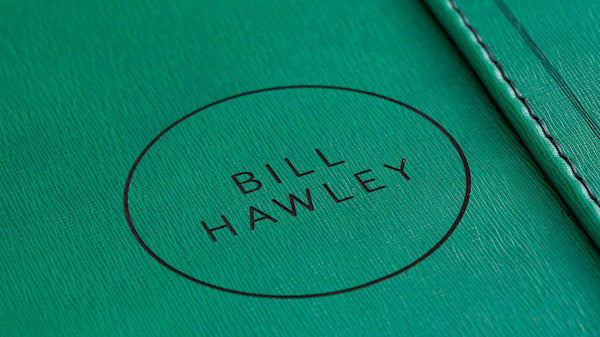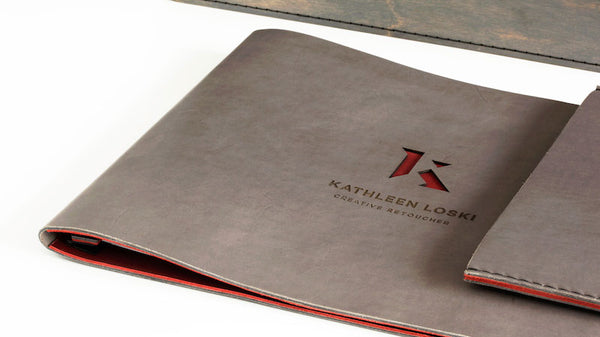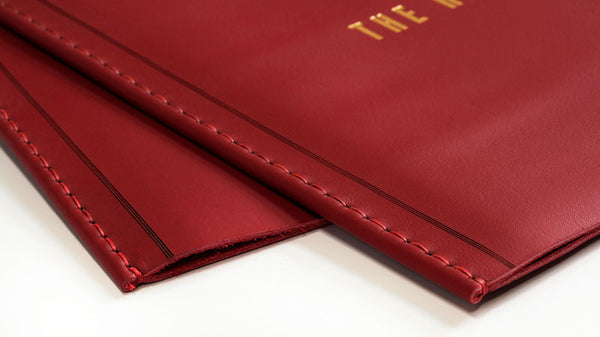 We like our plastic chunky so we select architectural quality plastics ensuring that your portfolio or presentation box feels as good in the hand as it looks to the eye. The right blend of acrylic and great branding goes a long way to guaranteeing all eyes are focused on your product.